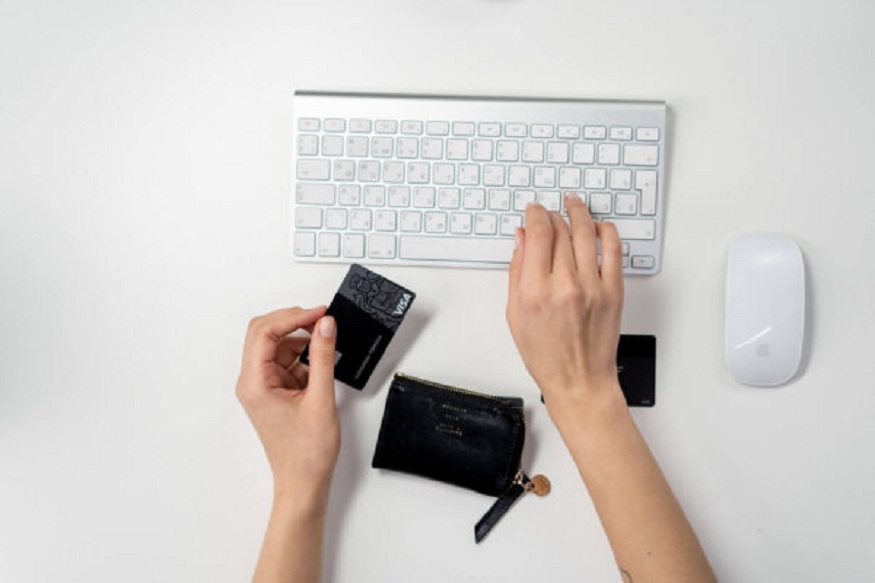 One-Click Checkout: The Convenience Customers Crave and How to Implement It
In our fast-paced world, customers want convenience. This is especially true in the ecommerce space, where shoppers are looking to complete their purchase as quickly and easily as possible. This is where one-click checkout comes in. Implementing a one-click checkout solution can be the difference between closing a sale and losing a customer. In this post, we'll discuss what one-click checkout is, why it's so important for ecommerce stores, and how to go about implementing it on your site.
What is one-click checkout?
One-click checkout is a fast, convenient way for customers to buy your products. When a customer is ready to check out, all they have to do is click one button and their purchase is complete. No need to fill out shipping information, create an account, or remember a password- one-click checkout takes care of it all. This convenience is a major factor in customer satisfaction and can lead to increased sales. So how can you offer this convenient shopping experience on your site? Here are a few tips:
Advantages of one-click checkout
One-click checkout is a godsend for customers. It's simple, fast, and convenient. The biggest advantages of one-click checkout are speed and convenience. With one-click checkout, customers can breeze through the buying process without having to enter their shipping and billing information again. This reduces the chances of mistakes and speeds up the buying process. In addition, one-click checkout can improve customer loyalty by making it easier for customers to buy from you again.
One-click checkout vs. traditional checkout
There are two types of checkout processes: one-click and traditional. With one-click, customers can complete their purchase with a single click. No need to fill out additional details or go through multiple pages. This is the most convenient option for customers and it's no surprise that they love it! In fact, a recent study found that 40% of customers would leave a site if they have issues putting in their information. That's a lot of business you're losing if you don't offer this convenient option
On the other hand, traditional checkout requires customers to fill out additional details, such as their name, address, and payment information. This process can be time-consuming and frustrating, which is why many customers choose to abandon their purchase altogether. If you want to keep your customers happy and increase your conversion rate, implement a one-click checkout process. It's the ultimate convenience for your customers and they'll love you for it!
How to set up one-click checkout
If you're looking to set up a one-click checkout for your customers, it's important to first ensure that your ecommerce platform offers the functionality. Once you've confirmed that, the next step is to create and configure your one-click checkout. This process can vary from platform to platform, but typically it's a fairly easy setup. After that, you'll need to add some test orders to make sure everything is working as it should. And voilà—you're ready to go! Your customers will love the convenience and speed of one-click checkout, and you'll love the boost in sales it brings.
One-click checkout: the future of ecommerce
One-click checkout is the future of ecommerce. Period. It's more convenient for customers and it makes the checkout process faster and easier. Plus, it eliminates potential errors caused by typing in information incorrectly. Not to mention, it reduces cart abandonment rates, since customers know that they can complete a purchase with just a few clicks. If you're not yet offering one-click checkout, now is the time to consider implementing it on your site. It's a great way to improve customer satisfaction and increase sales.
Conclusion
One-click checkout is a more convenient and efficient way for customers to complete their purchase, and it's no surprise that this feature is becoming more and more popular. As an ecommerce business, it's important to make sure your website offers one-click checkout so that you can make the shopping experience as easy and convenient as possible for your customers. With the right tools and setup, you can easily implement one-click checkout on your website and improve your customer's shopping experience.