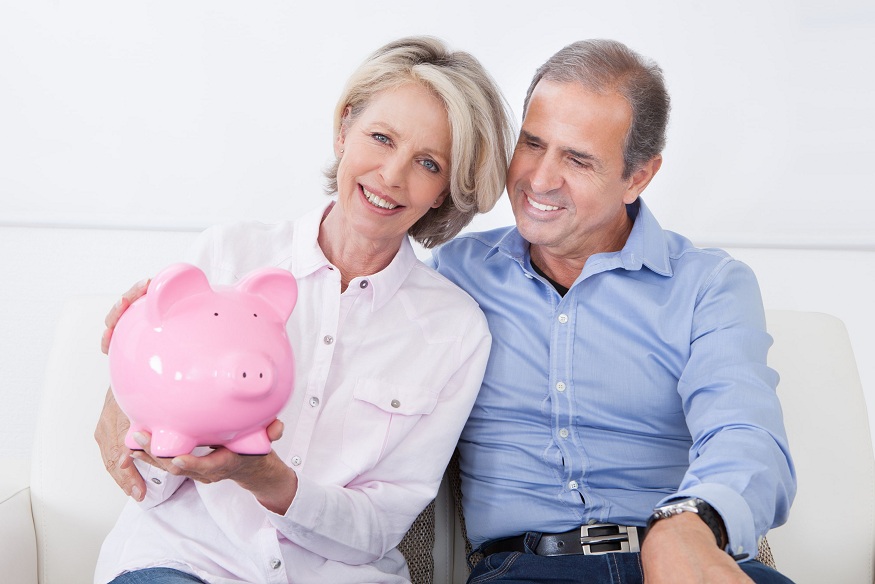 Based On Your Age And Income, This Calculator Estimates The Amount Of Money You'll Need For A Decent Retirement.
Investments are carried out with a singular purpose. The said purpose is to accumulate enough wealth, which is referred to as long-term wealth. The said long-term wealth will help take care of day-to-day expenses after retiring. Retirement can be defined as the age at which your life is meant to be hassle-free and peaceful. After spending decades in the job market, retirement is when you can finally say goodbye to the constant stress associated with your professional life. Generally, after reaching their late 50s, professionals can't wait to hit 60. That's because, upon reaching 60, one might finally retire.So, nothing must spoil retirement for anyone, that includes even finances. Therefore,retirement planning is something that becomes an absolute essential right from the time one starts working. The youngeryoustart planning for retirement, the better you have the chance foraccumulating the needed corpus. One of the things that can help you in planning for retirement nowadays is a retirement calculator. This type of calculator is a helpful tool that can assist you in planning for your retirement simply and easily.
What is a retirement calculator?
A Retirement calculator can be described as an online tool which can help determineyour retirement corpus. After graduation, when you start working, it would be betterfor you to start planning for your retirement funds that are needed for a stress-free lifestyle post-retirement. This type of calculator can help you in figuring out how much you need to save for your wealth to grow before retiring.
How to use these calculators?
Generally, retirement calculators are known forallowing investors fortrying out different permutations and combinations fordetermining their retirement corpus. One of the salient advantages of these calculators is that they are available online for free. Here is how youcan use the retirement calculator:
Your age is one of the determining factors in planning your investment journey. For example, someonebeginning their investment journeyat the age of 30 years may opt to sign up for a more aggressive portfolio. Simultaneously, an investor who is starting at the age of 45 years might probably have a less aggressive portfolio. Hence, the current age is one of the determining factors of the corpus.
Once you have entered the current age, please prove the age at which you are aiming to retire. Both the present andretirement age will be extremely helpful in determining the period that's available for creating your retirement corpus. For instance,in case you are starting at the age of 20 years and aim to bid goodbye to the job market at the age of 60 years, you have four decades to build your retirement corpus. Conversely, if you are starting your investment journey at 40 years, then, you will have 20 years to build your corpus. The gap between the current and retirement age is known for playing aninfluential role in retirement planning.
Please make note of your current expenditures:
Your current monthly expenses will also help you in determining how much amount you will need after retirement for maintaining your lifestyle. Because of inflation,which also results inthe reduction of your purchasing power of money,basic expenses will become costlier over time. Inflation is known foralso determining the future cost of living too.
What are the benefits associated with these calculators?
Here are some of the advantages associated with using a retirement planning calculator:
These calculators are helpful in financial planning:
A major benefit of a retirement calculator is that it has the potential in helping you to plan out your finances for your life after retirement.
They can be found easily:
Another reason to use a retirement calculator is that it can be found easily. That's because it can be found on the internet. All you need to do is take out your smartphone, open your browser and search for a calculator. Moreover, you don't even need to pay anything for using it.
These calculators are very easy to use:
Before the internet, there was a time when you had to make calculations manually, which took time. But, thanks to online calculators, nowadays your calculations will be solved in a matter of seconds.