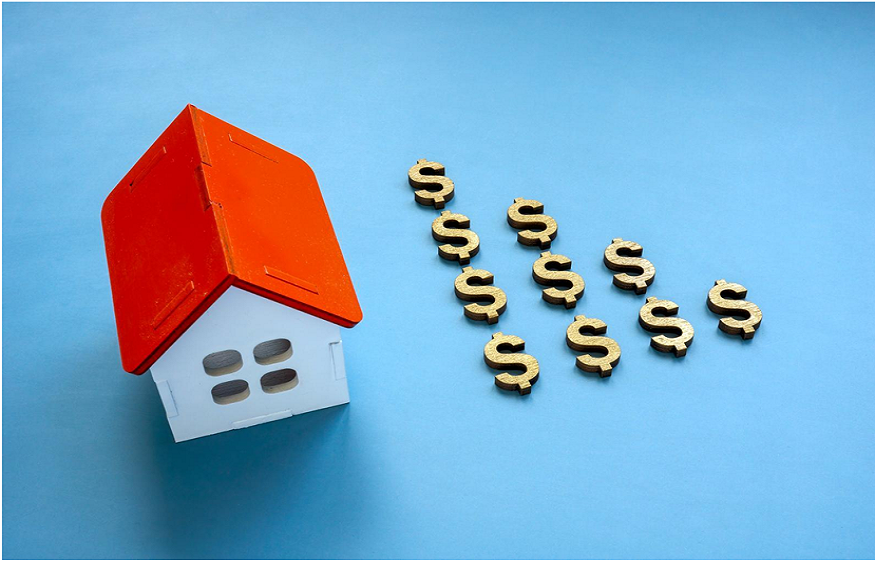 Overpay On a Mortgage Or Remortgage Instead? Which Is The Better Choice?
One of the most valuable financial commitments you will often make is a mortgage; therefore, knowing how to reduce your overall loan repayment is critical. You might be able to pay more on your mortgage or remortgage as your financial situation changes. Consequently, you can save a sizable sum. We weigh the advantages and disadvantages of the two choices in this post to assist you in making the best decision possible.
Overpaying On A Mortgage
So what exactly does it mean to overpay? You are overpaying your mortgage when you pay more than the agreed-upon amount toward your loan each month. You can decide how much extra you can afford to pay, according to the limits set by your lender, if they permit over payments. You don't have to do so every month.
Therefore you can make extra payments depending on your ability to pay and how much your lender will let you overspend. The additional payment might be as little as £50 or as much as £1,000. Note that the lender may cap the amount you can overpay annually. With an over payment, you can pay off your mortgage loan more quickly and save money on interest.
What Is a Re-Mortgage?
A remortgage is switching your mortgage to a new agreement with your present lender or another. A product transfer is when you change the interest rate with your current lender. Other than the monthly repayment amount, not much will change.
If you remortgage your home with a new lender, the old mortgage is effectively paid off, and your obligation is transferred to the new lender. Typically, this entails more administrative work and costs, which you'll need to account for in your calculations.
With the help of a mortgage advisor like the Right Mortgage UK, you can shop around to find the greatest bargain. But you should also see whether your current lender can provide you with a more advantageous package than the one you have.
Which Is The Better Choice?
Overpaying offers extra flexibility because you can choose to halt your over payments if necessary and resume them later. If your financial situation changes, you might find paying the greater contractual amount challenging and opt to return to making the minimum payments instead.
However, you might not have the opportunity to overpay because not all lenders will permit over payments. Additionally, some lenders charge you a fee if you overpay or if you overpay more than the allowable amount.
Similarly, you may be able to reduce your monthly mortgage payments or generate some cash by remortgaging a house. You can cut your monthly payments by negotiating a new loan with your current or a different lender with a lower interest rate.
Additionally, you can borrow more money by remortgaging than you already owe. This may give you a cash infusion to pay for any significant bills or pay off other obligations.
The right choice is based on your financial situation and needs. Thankfully, a mortgage advisor can assist you in finding potential lenders and products.