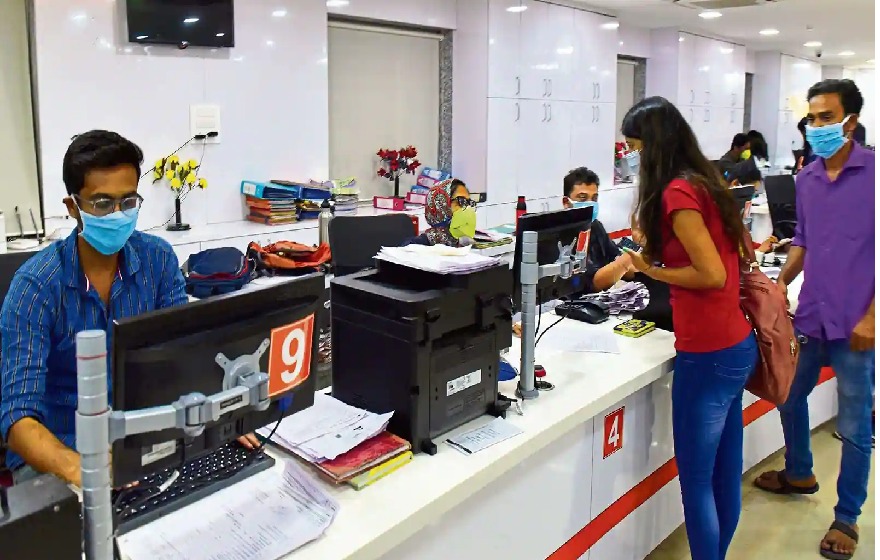 Payments abroad: how to reduce your bank charges?
Purchase or withdrawal commissions, exchange costs, local surcharges: payments abroad incur a number of costs. What you need to know about the different pricing layers, in order to reduce these costs.
Several banks are readily advertised as the cheapest abroad. But what payment abroad are we talking about? First of all, we have to differentiate between two zones: inside or outside the euro zone. Indeed, following the introduction of the single currency, banks no longer have the possibility of charging different rates between France and the rest of the euro zone. If, in your bank, payments by credit card are free in France, then it will be the same for paying for a purchase from a merchant in Germany or Spain.
Ditto for ATM withdrawals: if they are chargeable outside your bank's internal network, from the first or from the 6th withdrawal of the month, it will be the same in Belgium or Ireland. Of course, it will be less easy for you to find your usual Crédit Agricole or Caisse d'Epargne distributor but, in theory, the same pricing principles apply. On the other hand, outside the euro zone, the costs are much higher!
Withdrawal fees and purchase fees
According to our bank rate statements, outside the euro zone, a payment by card in local currency, for an amount equivalent to 200 euros, will be billed to you by your bank on average 5.30 euros, the Bred being the least. saying, at 3 euros, and the most expensive BPE , at 10.10 euros. All the banks will make you pay for this operation, more or less expensive. This commission is most often calculated as a percentage of the purchase amount. Traditional banks sometimes add a fixed amount, a minimum amount and / or a maximum amount. As for online banks, the operation is most often billed at 2%, Boursorama and BforBank being the least greedy, at 1.95%.
See the comparative statements of payments abroad and ATM withdrawals outside the euro zone
Some banks offer formulas to eliminate these fees. For example, the Premium formula at Monabanq allows you to be exempt from fees abroad up to the limit of 50 payments and 25 withdrawals per year. In addition, in several brands, the fact of opting for a very high-end card makes it possible to avoid fees on withdrawals and to reduce fees for payments abroad, or even to benefit from total free access in some Agricultural Credits (in Brittany and Ile-de-France) and Mutual Credits (South-West, Massif Central and Brittany).
See the best bank card offers for a trip abroad
Some banks, in particular the regional border funds, provide preferential rates for certain destinations. Example: free for payments and