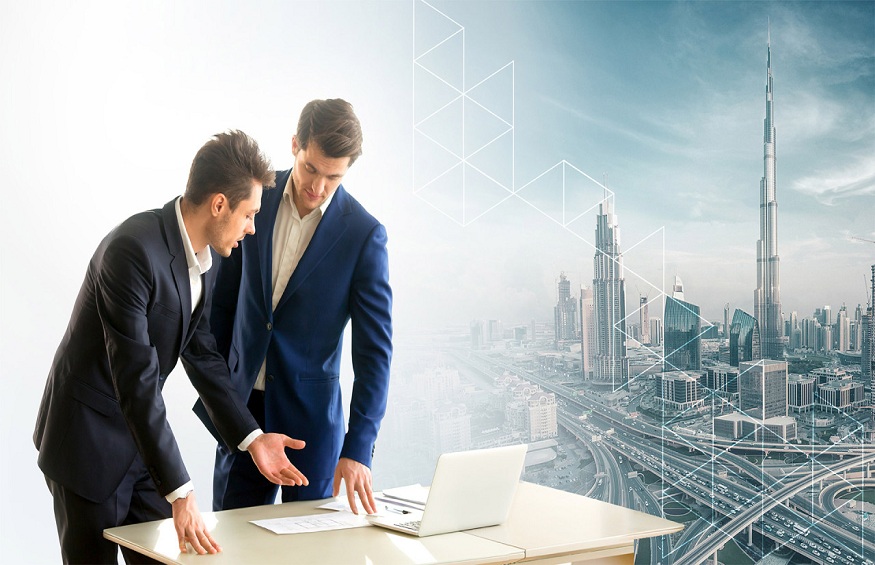 Process for Business Setup in Dubai in a Free zone
Dubai, A dynamic Business world, is the center of attention for every flourishing business. Among various offered regions for Business Setup in Dubai, the most favorable is Dubai Free Zones.
Significance
Freezone areas have gained fame because of the valuable amenities that they offer. Of course, Who would not be choosing the location of artistic infrastructure, world-class opportunities, tax redemptions, along with flexible government policies.
Significant Reasons for people to go for Free Zones are
Complete returns of capital and profits
Irrespective of whether you are domestic or international, 100% Ownership for investors.
No taxes on Personal incomes
No duties on Import and export
Furnished Offices and Warehouse Facilities.
100% secret operations
Convenient Startup of international business
No restrictions on liquidating.
When it comes to choosing the exact area that you want to locate to Business Setup in Dubai, Dubai offers more than 20 Free zones to choose from.
Dubai Academic City
Dubai Airport Free Zone Authority (DAFZA)
Dubai Biotechnology & Research Park (DuBiotech)
Dubai Car and Automotive City Free Zone (DUCAMZ)
Dubai Creative Clusters Authority (Dubai Technology and Media Free Zone Authority)
Dubai Flower Centre and many more.
Licenses
After choosing the appropriate location, you are required to determine the type of license you will apply for. Below mentioned Licenses are made available by Dubai Free zones to choose from:
Trading License – required for trading activities such as buying, selling, Import & export
General Trading Activities – required for goods that need special approval to be traded.
Service license – activities like consulting, accountancy, etc., are covered under this license.
Industrial license – The owner needs to acquire an industrial license for carrying out manufacturing activities.
Business Entity
An integral part of setting up a venture is its legal entity. Following the license selection, you need to access complete information about the available entities available in freezone and then select the type you want to setup business in dubai.
Free zone establishment (FZE) – for a company with one individual or corporate shareholder
Free zone company (FZC) – for a company with two or more shareholders.
Branch office – for a company that has a UAE office or international.
Summarising the complete procedure for a startup in Dubai, there are six simple steps that you are required to follow:
Determine the business operations that you are going to undertake
Find the appropriate Free zone location
Name your venture
Collect all the documents to be submitted
Give license application
Open a bank account for your business.