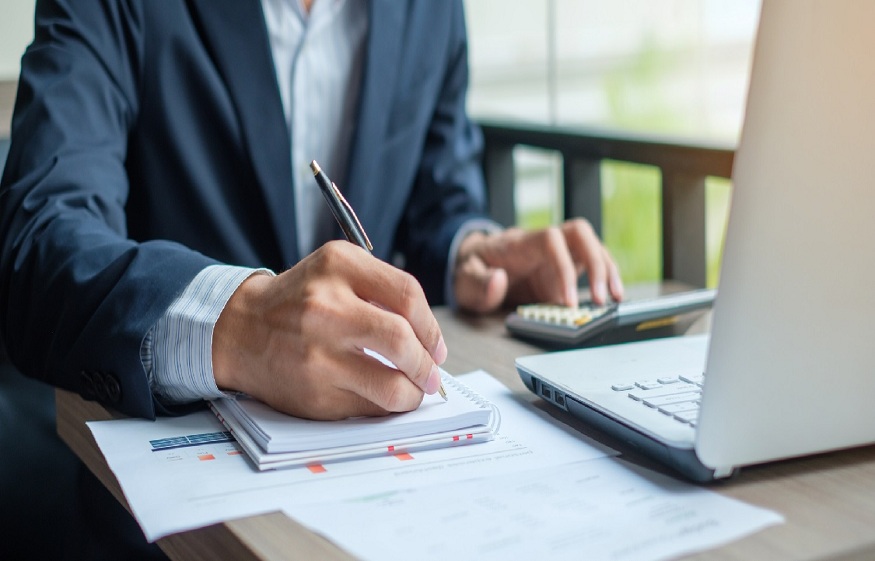 Applying for a Collections Agency Merchant Account? Here's How
Setting up a collections agency is considered high risk by payment processing companies. Despite the essential services collections agency deliver banking institutions offering merchant accounts view firms of this type of business as unstable because of the high level of chargebacks.
Add to that the negative perception associated with collection agencies due to compliance issues.
These factors make it difficult to get a collection agency merchant account. Even if your business has a healthy credit history and clean record, applying for a collections agency merchant account can still be challenging.
But with the help of a trusted merchant account service provider with a proven record of successful approvals through knowledge, experience, and their relationship with banks, that much-needed account can be obtained. Read through to know how.
How to Set Up a Debt Collection Agency Merchant Account
A merchant account is a bank account specifically set up for businesses to be able to process and accept debit card or credit card payments, and other forms of payment methods. To get an account, one must provide the following documents:
– Valid IDs for application signers
– 3 months' most recent bank statements
– Voided business check
– Verification of the business's EIN, Employer Identification Number
– Business license or articles of organization
– Copies of collection license (if applicable)
Note that the standards can vary. But for faster processing and approval, make sure that all documentation is correct and recent. Having all the appropriate documents will ensure the first step in getting that collection agency merchant account.
Once the required documents are submitted, underwriters will consider some factors when approving a collection agency merchant account application.
– Along with the business application, it is vital to have a solid business model
– It matters to have an extensive experience within the ARM industry
– It is vital to have the required state license (if applicable)
– Underwriters will also check the business owner's credit score
– And the business's prior processing history (if applicable)
– Then being website compliant as per Mastercard and/or Visa regulations
Once your merchant account has been set up, you will be then assessed monthly or annually for the standard collections merchant account fees depending on the issuing bank, specific collection niche, and sales projection.
Generally, per transaction fee, monthly minimum account fee, monthly gateway fee, and discount rate are the expected and standard feeds that come with your collections agency merchant account.
Collections Agency Merchant Account Tips
Work with an established and reputable collection agency merchant account provider for higher chances of approval
Always work on outstanding matters before sending your application and supporting documents for approval
Thoroughly read your merchant account application for applicable fees
Do not hesitate to ask the merchant account service provider you are working with for clarifications on stipulations that are unclear to you
So are you now ready to set up your debt collections agency? Start working with a knowledgeable payment processing partner to help you get that application approved and take your business toward success.