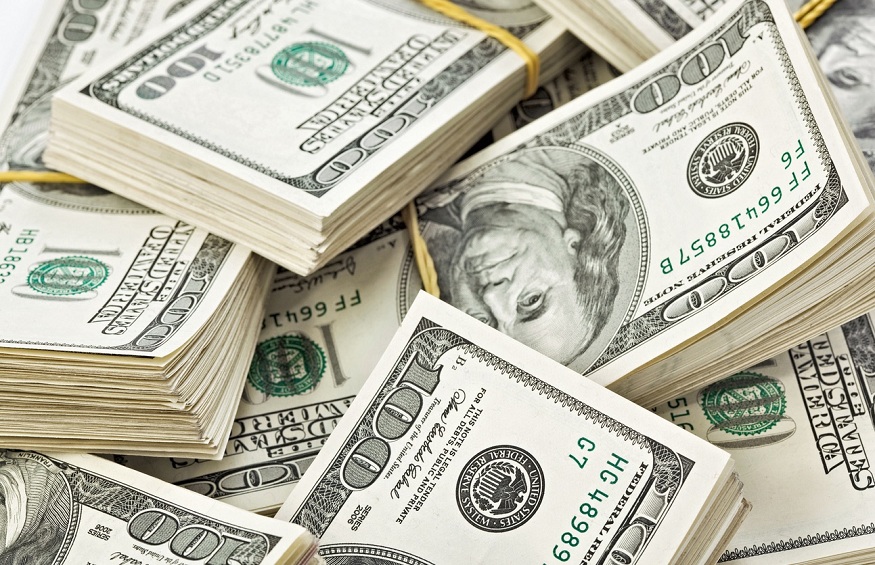 Bank charges: how to limit the bill abroad this summer
The beautiful days are coming, and for those who can afford it, the holidays abroad too. If, like nearly one in two French people (47%), you are reluctant to withdraw money outside of France, the following should help you better understand. Because using an ATM or paying with a card abroad can quickly get expensive. Our partner Panorabanques takes stock of the right reflexes to adopt.
Before leaving, it is necessary to make sure of several simple but vital things: check that the bank card has not expired, be sure that the account is sufficiently funded, call your bank advisor to avoid any unpleasant surprises such as prohibitions of withdrawals, but also to know how to react in case of loss or theft of your card. Once all this is verified, you can then apply the following tips to avoid getting too punctured.
Favor your bank and large withdrawals . Withdrawals made in the euro zone are governed by the same rules as those made in France. If they are made in your establishment or a partner establishment, they are free. In contrast, at a competing establishment, you will pay a fee, usually from three withdrawals.
Outside the eurozone, the situation is different because your bank charges commissions on withdrawals. One, fixed, is 3.20 euros. The other, variable, corresponds to 2.5% of the amount withdrawn. A problem then arises: increasing the number of small withdrawals inflates the bill for fixed commissions
Dwayne 'The Rock' Johnson Buys Georgia Farm – The Home Was Built For Mr. Johnson's Family
Dwayne 'The Rock' Johnson Buys Georgia Farm – The Home Was Built For Mr. Johnson's Family
Announcement, Mansion Global
Note that some banks may reduce commissions for high-end card owners. With an Infinite card, a withdrawal outside the European Union at BNP is thus billed "only" 2.20 euros of fixed commission and 2% of the amount. took of.
Rather than withdrawing, it is better to pay directly with your card. On the one hand because payments in the euro zone are free, on the other hand because outside Europe, bank commissions are lower. As of June 1, 2017, banks invoice an average payment abroad of 0.20 euro of fixed commission as well as 2.5% of the amount paid. That is three euros less than for a withdrawal of the same amount. For example, paying a bill of 100 euros at the restaurant by card would cost you 0.20 + 2.5 = 2.70 euros. A withdrawal of 100 euros would cost you 3.20 + 2.5 = 5.70 euros.
Be careful, in all cases, these calculations do not take into account any exchange costs, that is to say the commissions charged by foreign banks to convert your currencies. These commissions vary by establishment.
Note that online banks are often very interesting for stays abroad. They do not charge fixed commissions on withdrawals or payments. The proportional commission is also lower: 1.98% on average.
Last possibility: opt for the offer of a neo-bank, these new payment institutions, whose fees can be less expensive for your payments and withdrawals abroad, as shown in the table below.