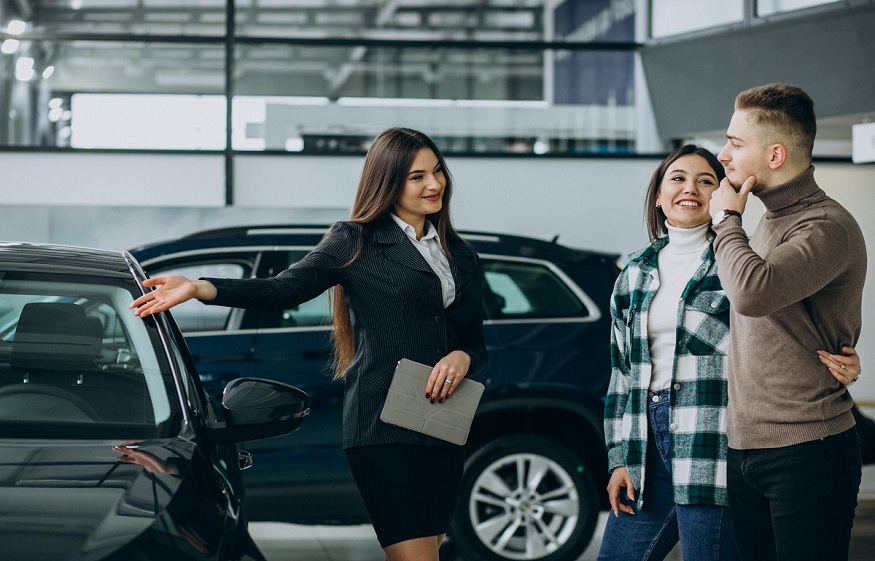 Pre-owned car loan VS Car Loan for New Car
If you are planning to take a car loan to buy a car, you need to make sure whether you should take a new car loan or go for a used car loan. A new car loan will help you buy a brand new car while a used car loan will allow you to buy a pre-owned car.
Features of a used car loan or in other words pre-owned car loan
If you want to go for a luxury car but you don't have enough funds to buy it and you even donot mind using a pre-owned car, then you can go for a pre-owned car loan. It is seen that the pre-owned car market is flourishing in the country and it is evolving to an extent where the dealers make sure that these cars that they are selling are verified and in good condition. This encourages more people to go for an old car and save some money in the process. Looking at this change, many top banks and financial institutions in India have started to offer loans for used cars at attractive interest rates.
Once you make up your mind that you want to go for a pre-owned car and you want to apply for a loan for the same, you should make sure that the vehicle is not more than 5 years old. As a general rule, most lenders will not lend you an old car if it is older than 5 years.
The interest rate n=on used car loan varies between 9% to 17% approximately and the repayment tenure falls between the range of 1 year to 5 years.
You are in a position to buy a luxury car by opting for a used car loan as used cars are comparatively cheaper than new ones.
You can choose for the financing of up to 90% of the valuation of the car.
Applying for a loan is an easy and hassle-free process.
The maximum loan period on used car loans is 5 years.
You can even get complete transfer support when you choose to go for a loan or a used car.
Features of New Car Loan
There is a slight difference betweena new car loans and a pre-owned car loan. The interest rate on a new car loan falls between 7.50% to 15.50%. This rate of interest can be both fixed as well as floating. This means that the EMI that you will have to pay throughout the loan tenure will be fixed for every month in case of a fixed interest rate. On the other hand, if you select a floating rate of interest, your interest rate will fluctuate according to the changing trends in the market.
Other features of new car loans
There are some lenders in the market who can offer new car loans for up to 100% of the cars' on-road price. This means that you don't have to make any down payment.
Your credit score can get you lower interest rates on car loans.
You don't need any security or collateral to take a car loan.
You can buy a car even if you don't have funds.
You can even choose the option of loan foreclosure and prepayment.
Point to consider before buying a used car
When you decide to buy a used car, it is suggested that you purchase from a reputed dealer who can assure you of the quality of the car that you want to buy and would also give you a warranty on the vehicle. On your part, you should also do thorough due diligence of the vehicle from your end and just don't rely on the dealer. If you are unemployed you can take a loan against FD, with a co-applicant, offer a large down payment, against property, against gold, etc.
Increasing financing options in the country help people to buy used cars at lower costs. Taking a pre-owned car loan has become easy and hassle-free. Even if you are buying a new car or an old car, you should always borrow as much as you can repay. Also, always be regular with your repayments because any default on your part will affect your credit score and also will unnecessarily involve a lot of paperwork.