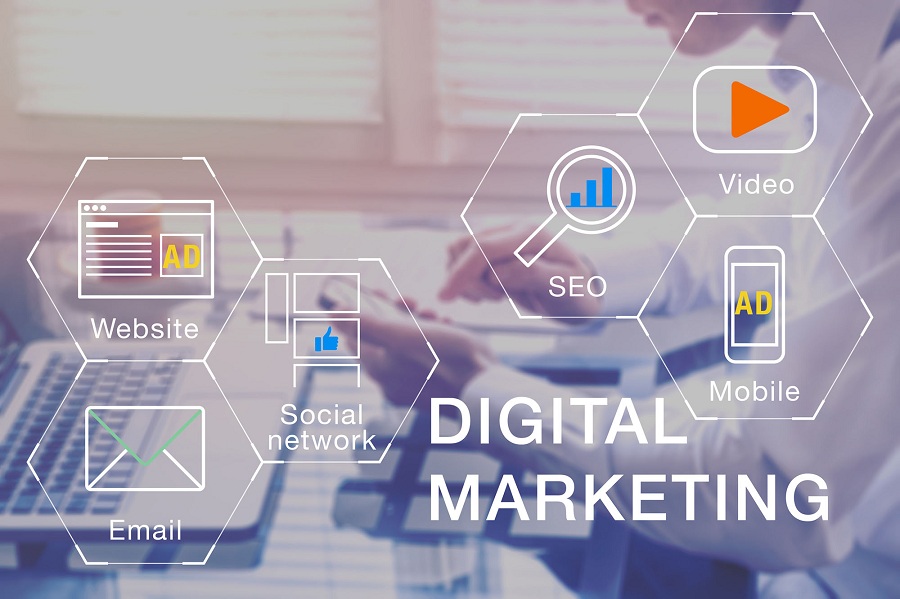 5 Ways visual brand identity helps you boost your business
Your brand's identity is essentially every element that represents you. It includes the logo, business card, photography, and many others. It is the way you want the world to perceive you. It is the personality of your business that makes you unique in your industry and delivers a competitive edge.
You should Look for branding and design agency that understands your vision and the persona you want to project. Today businesses can be seen on various digital platforms such as websites, social media, blogs, search engines, etc. Developing a brand identity helps you stand above the rest and succeed on all platforms. It makes your brand look more authentic and quality-oriented.
Here are some promising competitive advantages that you get by building the brand identity of your business.
Elevates value
A professional brand identity instantly makes you more authentic and impressive on various platforms. Imagine the likelihood of people picking a company for a job that has a clipart logo and a very basic and dull website. The answer without a shred of doubt is zero.
In the absence of a strong and attractive visual business identity, you come across as a naive player that most people will refrain from teaming up. It also negatively impacts your other business endeavors such as making your promotion campaigns completely unproductive.
Gives a sense of unity
A visual brand identity helps you build a sense of cohesiveness and allow you to present yourself consistently across all promotional channels. Whether it is your website, newsletter, social media, or community events people have a clear perspective of who you are and what you serve without any discrepancy and ambiguity.
A well-designed logo that is uniformly used on all platforms instantly grabs the eyeballs and propels your prospects towards your offerings.
Its a means of recognition
Building brand recognition is making your business a well-known entity in the market. Your brand is recognized when people think of you first before anyone else for the products and services you offer.
Visual brand identity builds your recognition that establishes your command in your niche. It is closely related to unity and also makes you trustworthy among your customers. Apart from delivering quality, a strong brand identity makes you synonymous with a leader in your domain.
It differentiates you from the crowd
Search for any industry, specific niche, services, or product type and you will end up with innumerable providers in the market, everyone claiming to be the best. So, how will you differentiate your brand in the face of such ferocious competition?
If the quality of services and customer experience are your answers, you are only partially right. While these are the quintessential prerequisites, showcasing yourself effectively is equally important. A solid brand identity helps you stand out of the crowd and place you in the front line.
It stimulates pride
Businesses with a strong and impactful visual brand identity are believed to have a sense of pride in their Property management program business. This pride is also translated to your customers who value your passion. You can exhibit your attention to detail by meticulous identity design. It also gives a sense of ownership and pride to your employees to work with greater enthusiasm.